Top Ten Netflix Finance Documentaries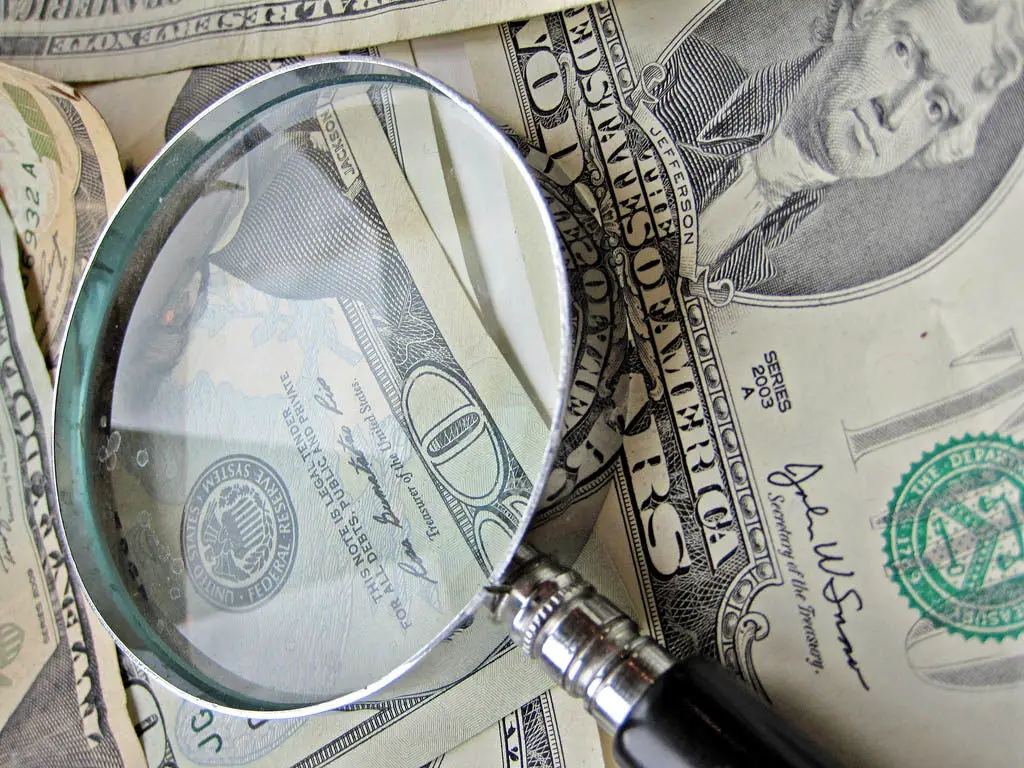 Click here to get a PDF of this post
If you already have a Netflix account here are some great financial documentaries you can watch with the subscription you already have.
Here is a list of some of the top financial documentaries available on Netflix that can be informative, educational, and entertaining.
Money for nothing: Inside the Federal Reserve: A deep dive into what the Federal Reserve is and what they do. This documentary focuses on Alan Greenspan and the monetary decisions that led up to the 2008 crash.
Betting on Zero: This documentary dives into the complex world of Herbalife, the international nutritional products company accused of being a pyramid scheme and Bill Ackman's big short selling bet he made on the company.
Boom Bust Boom: This documentary uses puppets and economic experts to explain the unavoidable boom and bust cycles of capitalist economies.
Banking on Bitcoin: The story of Bitcoin.
Freakonomics: This documentary was inspired by the best selling book by the same name. This is a fun twist on the complexity of economics and how things really work with the laws of supply, demand, and unintended consequences.
Broke: This documentary tells the stories of rich athletes that were unable to hold onto their millions. It also gives lessons on how to hold onto your own money and not end up broke yourself.
Something Ventured: This one takes you back to the early days of venture capital investing in the tech sector. Learn about the historic founding and parabolic growth of the greatest tech companies in history like Apple and Intel.
Hank: 5 Years from the Brink: This documentary explains how Hank Paulson executed the $1 trillion bailout of the banking system in 2008.
Pump: This documentary is a journey from the rise of John D. Rockefeller to the modern day oil boom and bust cycles.
The Pit: This 2009 documentary shows how traders were trading ten years ago, very up close and personal look.
I hope this list helps you use Netflix not only for entertainment but for education as well.